REMOTE LEARNING
The Abbey School will be using Microsoft Teams to deliver our remote learning provision. The lessons on Teams will sometimes ask students to use online learning packages Mathletics, Readiwriter and Rapid Readers.
On this page you will find helpful videos to support you in your use of Teams, Mathletics, Readiwriter and Rapid Readers. All of these packages can be found in the quick links section at the top of this page.
All students have been given their login details but they can get a reminder from the school when necessary or you can request a copy using the form below.
From time to time we understand that you may need to email teachers. This is fine and you can find staff contacts under the About us section on this website. However where possible please email staff on the days that they work, information of staff work days can be found towards the bottom of this page.
Day 1 Remote Education
If your child has been told to isolate, or the school has had to close then, on the first school day they are off, they will need to access the Day 1 Remote Education Microsoft team and complete the work set on there.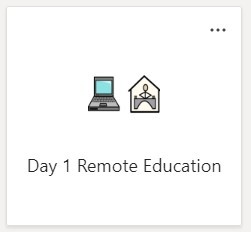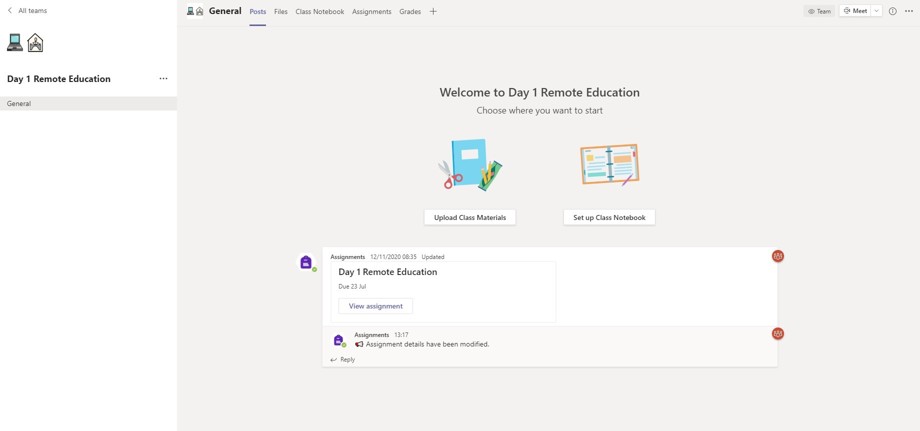 After the first day of Remote Education work will be set on Microsoft Teams following the timetables below.
Remote Education Timetables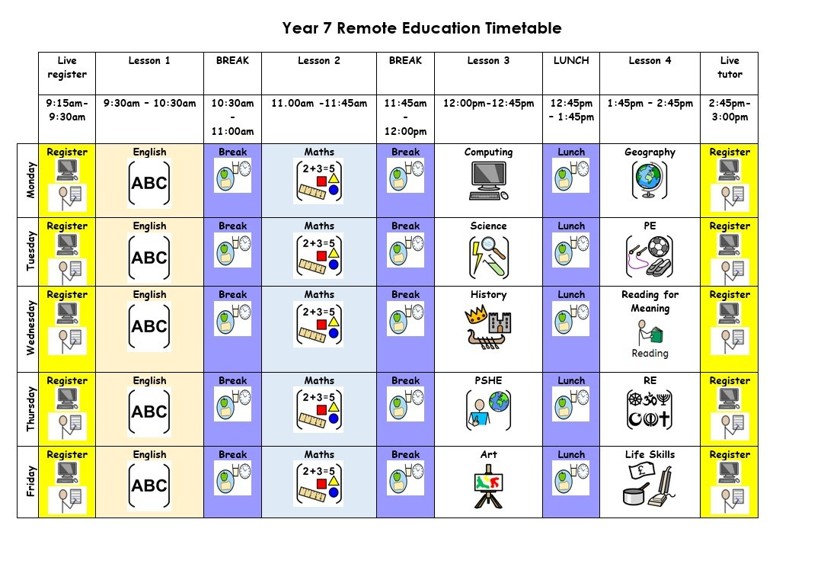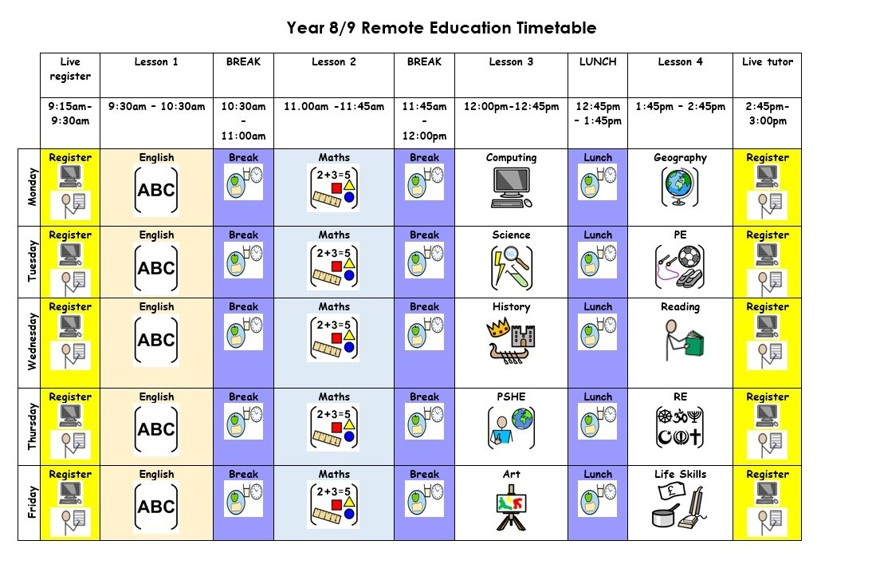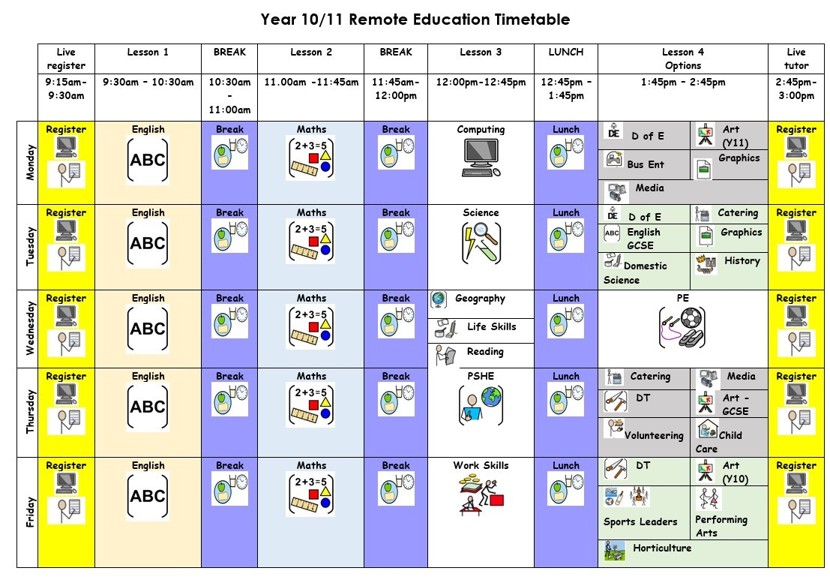 If you need further support please fill in the form below.
Microsoft Teams Video Guides
How to Access Office 365
How to Access Teams from the Office 365 home page
Teams: How to navigate between teams lessons
Teams: How to Join a Meeting
Teams: How to access Assignments
Teams: How to edit an assignment
Teams: Uploading work to an assignment
Teams: How to turn in\hand in an assignment
Teams: How to view and respond to feedback
Teams: How to download the Desktop App
Immersive Reader: How to use with assignments
Immersive Reader: How to use with word
Immersive Reader: How to change the language
How to access emails
Mathletics Video Guide
Readiwriter Video Guide
Staff Working Days
Full time (Monday - Friday)
Mr Hacker
Ms. Stevens
Ms. Parker
Ms. Gardiner
Mr Jackson
Mr Kennedy
Miss Burke
Mrs Ellis
Mr Vadi
Mr Baldwin
Ms Barkess
Mr Gregory
Mr Moore
Mr Clyde
Mr Molloy
Part time

Staff Member

Working Days

Mrs Rotherham

Monday - Wednesday

Mrs Price

Thursday - Friday

Mrs Shead-Jones

Monday – Wednesday

Mrs Currie

Monday – Wednesday

Mrs Long

Monday & Wednesday (11am onwards)

Mrs N Smith

Wednesday – Friday

Mrs S Smith

Monday - Friday (Mornings Only)

Mrs Child

Tuesday and Thursday

Mrs Hyland

Monday, Tuesday & Friday (AM only) Wednesday (All Day)
Remote Education Policy